About Me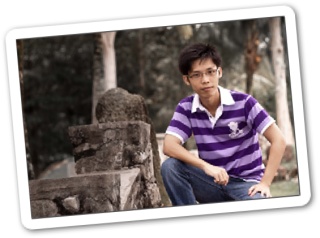 My name is Kay Bin, I am a freelance photographer based in Klang Valley, Malaysia.
I do a wide variety of photography applications such as pet, food, commercials, corporate events and weddings.
Besides doing conventional photography, I am also into other special interests like 360 Panorama, Virtual Tour and 3D photography.
Have a good time browsing my gallery and articles, and you are welcome to get in touch with me via my Facebook Page.
Email: photography@kaybin.com
Phone: +6012-3595354